Yep, as it says on the tin, I've painstakingly created these plugins for the benefit of humankind so all plugin code is free for you to download to your hearts content.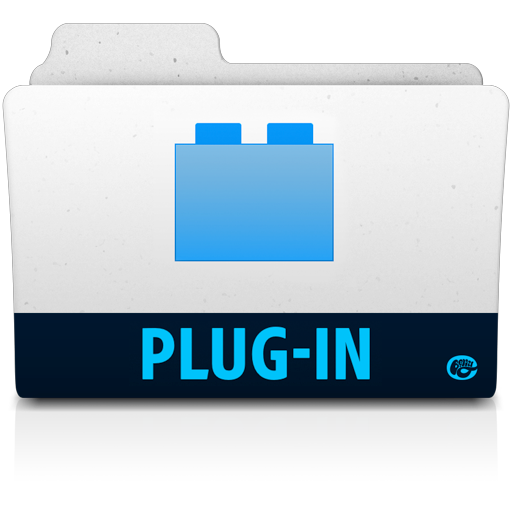 Advanced mobile Head
Mobile Head plugin – I use this on this site – just browse this website on your mobile phone to see it in action.
Creates a mobile navigation bar across the top of your website which can be turned on or off at different widths, and is color customisable.
Links can be specified in the customiser, and icons not required can also be removed.
Customisable in Customiser.
Supports
1. Links to upto 2 pages as icon links
2. Dropdown hamburger/3 bars menu
3. Home link
4. Email link
5. Telephone link
6. Change icons with your uploaded images.
7. Change colors of navbar, and default icons
8. Change width of show and hide in px
9. Turn on and off icons as required
10. Add code to tags
11. Add code to footer
Download available on the following
link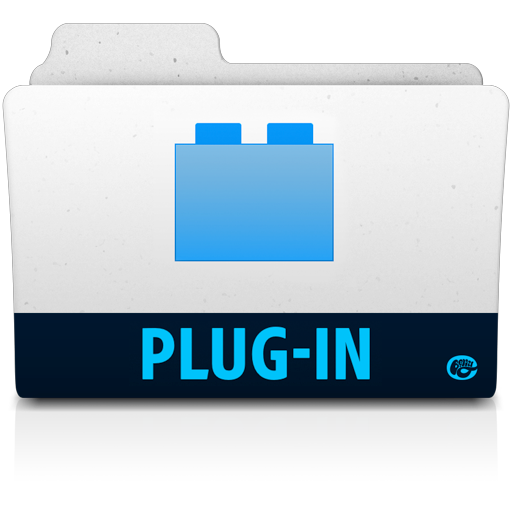 Wordpress Redirection Code Generator for Stand alone sites
A handy plugin if you've generated a mobile version of your website in wordpress, and require the javascript code to be generated to add into the desktop sitestags.
Download available on the following
link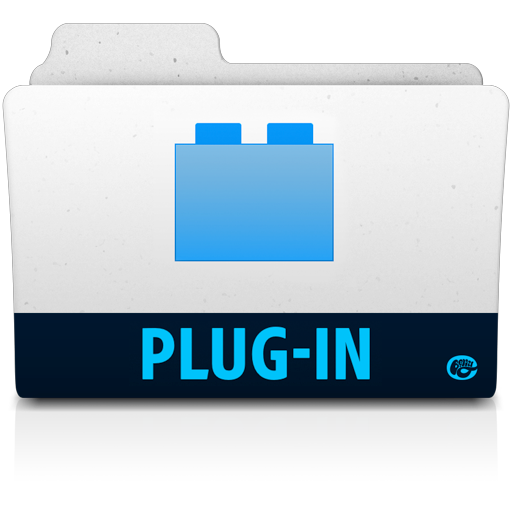 Wordpress Redirection Code Generator for Multi sites
As above but works for WPMU websites
Download available on the following
link